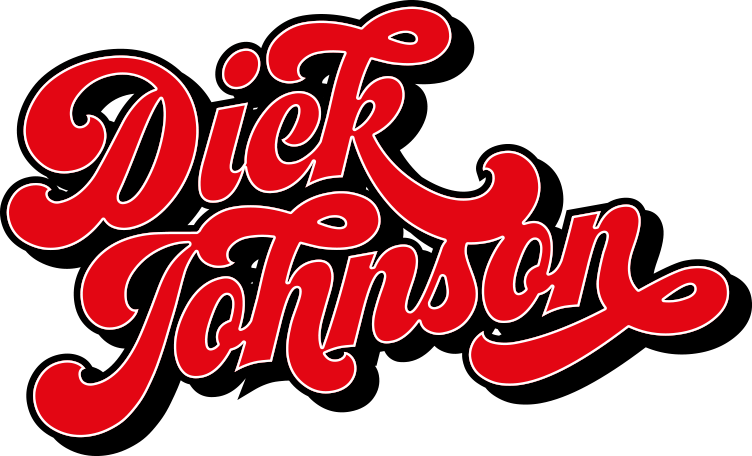 We are pleased that you are interested in reselling our products. You can apply to us as a reseller, simply click on the button "Apply for wholesale account" .If you need more personal assistance, please contact our international sales specialist, Juha Juntunen, using the "Wholesale contact form" below. If you need help with anything, don't hesitate to reach out to us.
ABOUT US
The Dick Johnson's brand belongs to the Finnish brand house called Greasy Fingers Oy. Dick Johnson is a consumer-oriented brand specializing in men's cosmetics. Rogue Stock is responsible for selling the brands of Greasy Fingers Oy and also belongs to Greasy Fingers Oy Group. The Rogue Stock range includes popular brands such as Geisha Shaver, Mr Bear Family, Kasvu and Dapper Dan.
Note that we work in the time zone UTC + 2 (Finland).
INTERNATIONAL SALES

juha.juntunen@roguestock.fi
+358 40 197 9879
MARKETING COOPERATION
leevi@roguestock.fi